Our purpose & values
Our work drives culture, communities, and commerce forward.
Bluespark is a fearless digital partner applying strategy, data, and design to craft inspiring journeys and deliver meaningful outcomes.
Our projects provide highly engaging experiences, cultivate relationships, build communities, facilitate economic growth, educate, share critical knowledge, and deliver other meaningful outcomes.
We approach our work with a deep reserve of technical competencies, with an engagement process powered by genuine empathy, curiosity, and a deep desire to understand and solve challenges.
We are transparent and leverage an array of effective discovery, design, and engagement management methods to ensure projects are on time, on budget, and deliver the desired result.
Social Impact at Bluespark
Immersion, commitment, and experience are critical to who we are and what we do — giving back is part of our journey. That includes open source development contributions, non-profit donations, membership dues, and more. As a company, we pledge to be responsible, involved, and proactive. And we support each other in doing so.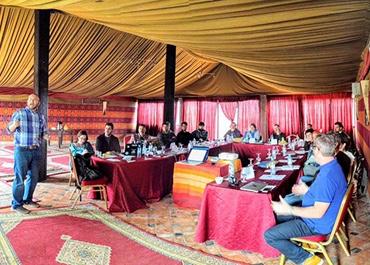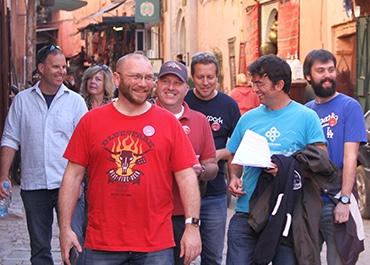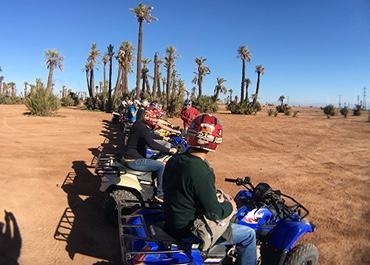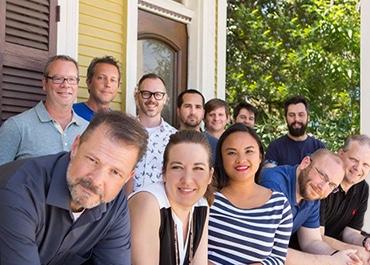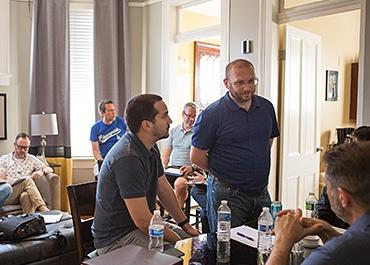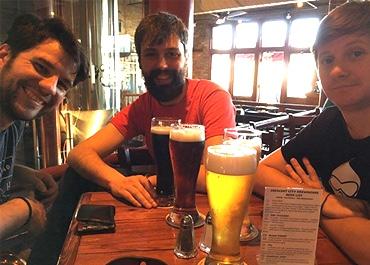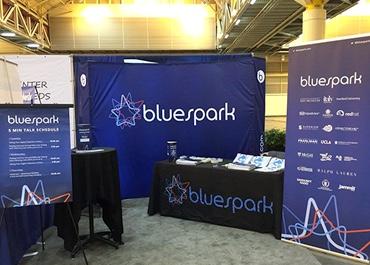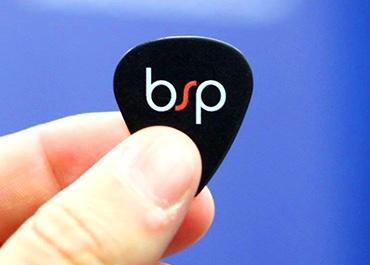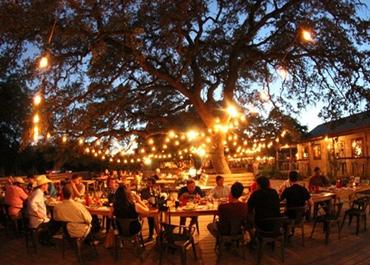 We'd love to partner with you on your next project!
Since we're big on relationships, we're all about finding the right fit. Will you take the next step with us to see if we're a match?