Client Introduction
The Stanford History Education Group (SHEG) provides history-related assessments and course materials to U.S. high schools. The group "seeks to improve education by conducting research, working with school districts, and reaching directly into classrooms with free materials for teachers and students." 
Challenges
The original challenges of SHEG (a branch of Stanford University) were partly because of how content was allocated. Because funding came from two different sources, the SHEG website was branded into two separate sites – www.sheg.edu and www.beyondthebubble.com. The disparate branding (and content location) created an uncertain user experience and complicated data gathering.
In early 2017, SHEG decided the two sites should become one with consistent branding, updated messaging, and a more reliable user experience.
Since 2014, our team has collaborated with SHEG's team of experts to redefine and implement their goals. With a renewed focus on data collection, metrics and analytics monitoring, content management, and user workflow, our team designed the new site to align appropriately. We focused on three things:
Creating a consistent user experience within the site (including coherent branding and updated content presentation)
Implementing overall data gathering (thoughtfully designed registration pages, for example)
Developing a modern and accessible design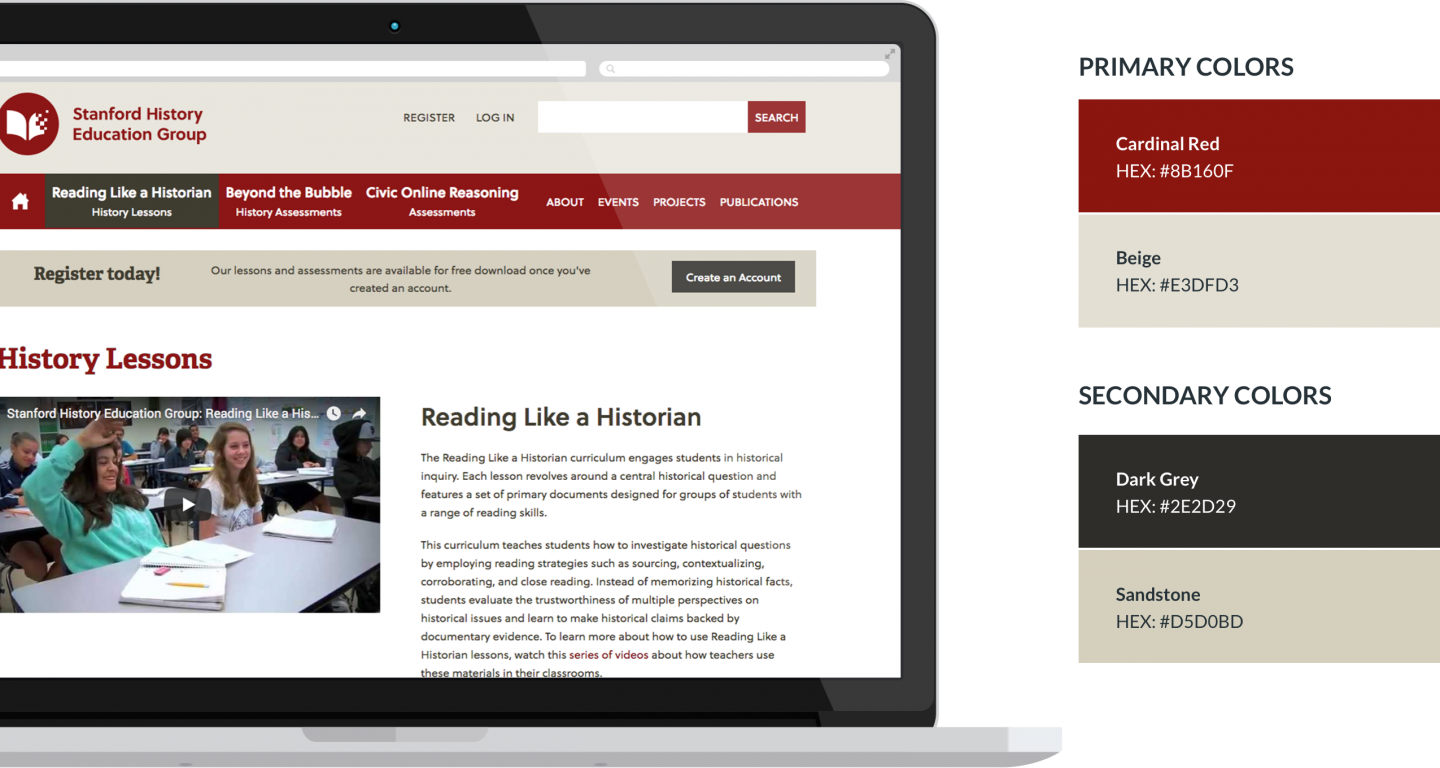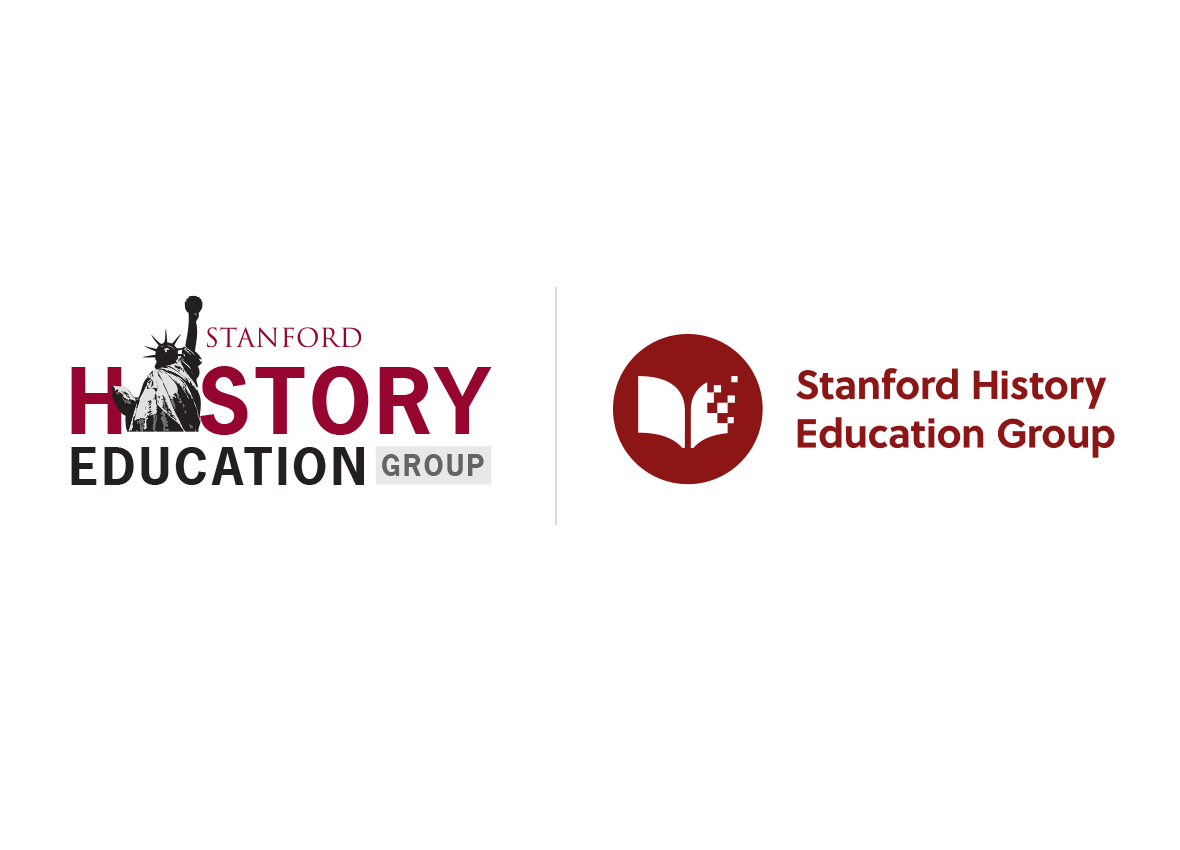 Logo Design
Some of the goals for updating the SHEG design was to make it modern, approachable, and better aligned with SHEG's brand. 
The simplified color palette and new round logo modernize SHEG's image.
One of the first steps we took was to combine the two separate sites into one, which made the user flow more efficient and intuitive. Then we improved SHEG's ability to track engagement.  
Monitoring Engagement
By asking users to register before downloading resources, SHEG is better able to understand how and where their content is being used.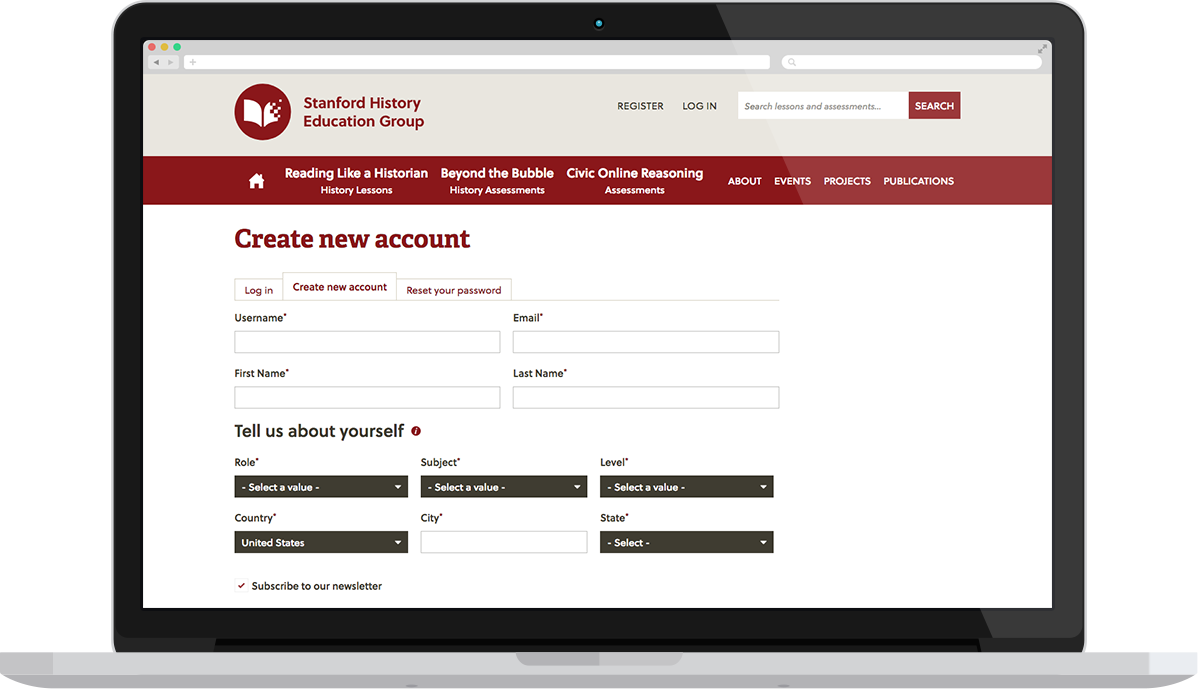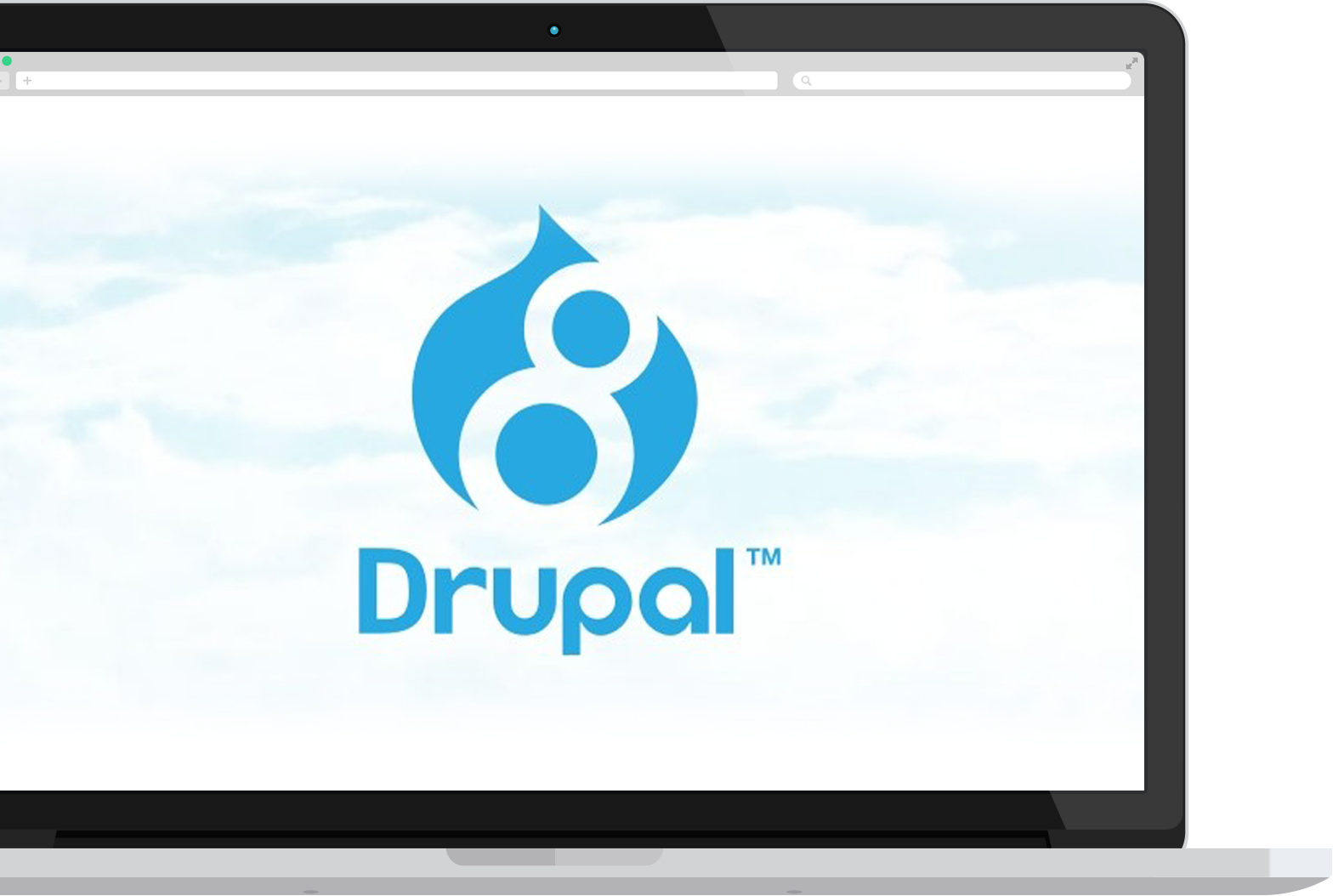 Drupal 7 to Drupal 8
SHEG's previous site was on Drupal 7, so it made the most sense (financial and systems) for the group to stay with Drupal. We upgraded the site to Drupal 8 to ensure security and establish a platform for future growth.
Continuous Journey
With any website ecosystem, we encourage our partners to treat it as a growing organism. We continue to work with SHEG to maintain and incrementally improve their site so that the user journey stays top of mind.